Residential & Commercial Roofing
Licensed & Insured
Standing Seam Metal Roofing
We have invested in a machine that we are able to roll form all our Standing Seam Metal Panels on site which is a huge bonus as it cuts out the middle man so it is more affordable to a residential homeowner.
Standing Seam has been around just as long or longer then Ag panel and is mostly used on residential homes or commercial buildings it is a much better system you have no exposed fasteners and its a 26 or 24 gauge metal there are no foam fillers being used! With our rolling machine there is less material handling which means minimal scratches and less labor involved there is a 40 year paint warranty on this as well and we offer a 20 year labor warranty on this system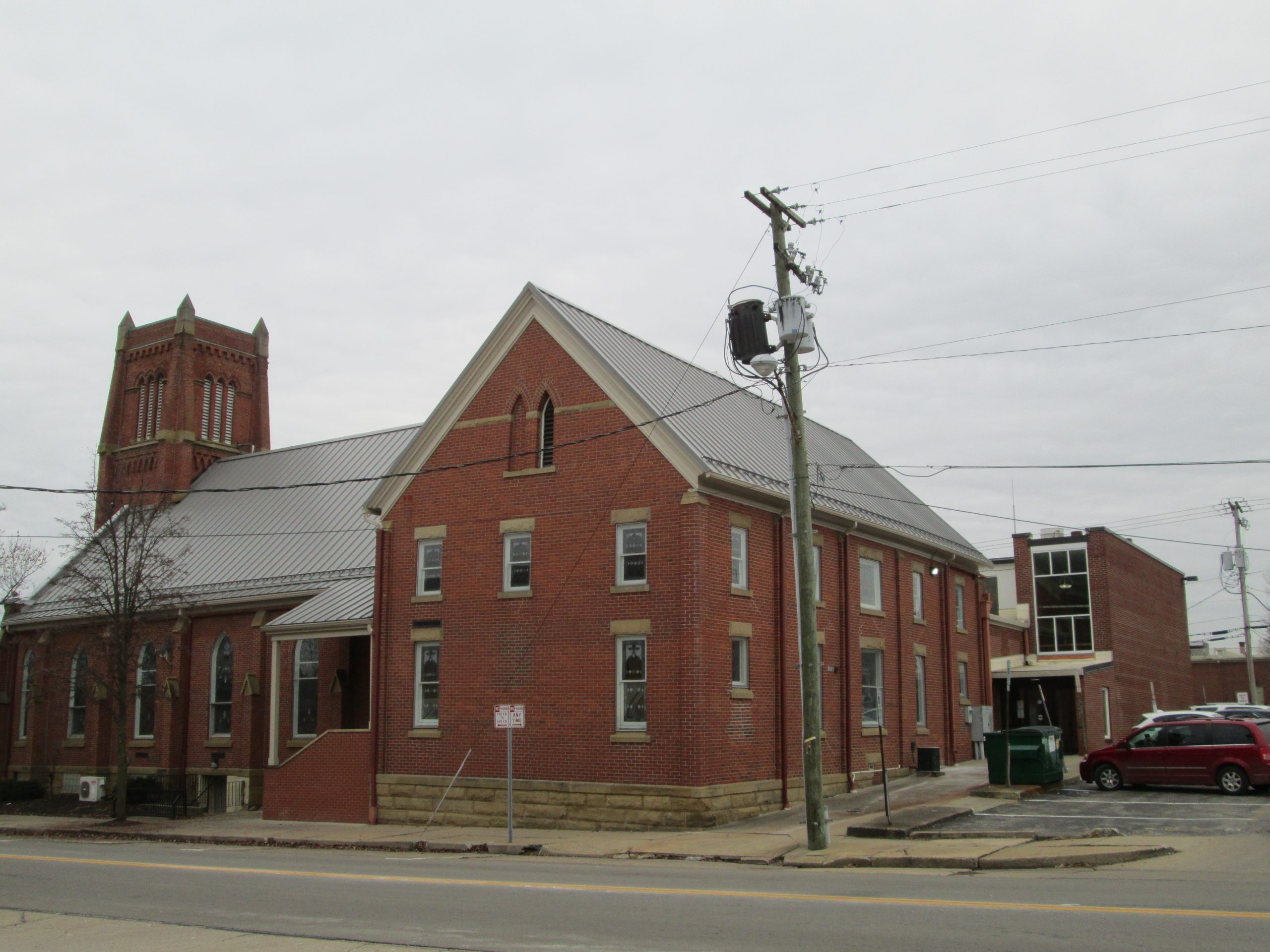 Ag Panel Metal Roofing
Ag Panel has been around for many years and has many uses but mostly it is used for Agriculture pole barns, garages, ect. All though a lot of company's are installing it on residential homes and it is okay there are some things you can do to increase the quality like kynar 500 paint finish and ZXL screws which have a 40 year warranty so it has its place in the market. The down side of it is you still have exposed fasteners which are a leak hazard because they have to be put correctly in order for them to be the most effective and you have a foam fill under the ridge to fill the gap by the ridge and the rib which can deteriorate over time or sometimes squirrels and chipmunks will chew on them. It is a 29 gauge metal and a 40 year paint warranty and we offer a 10 year labor warranty on it.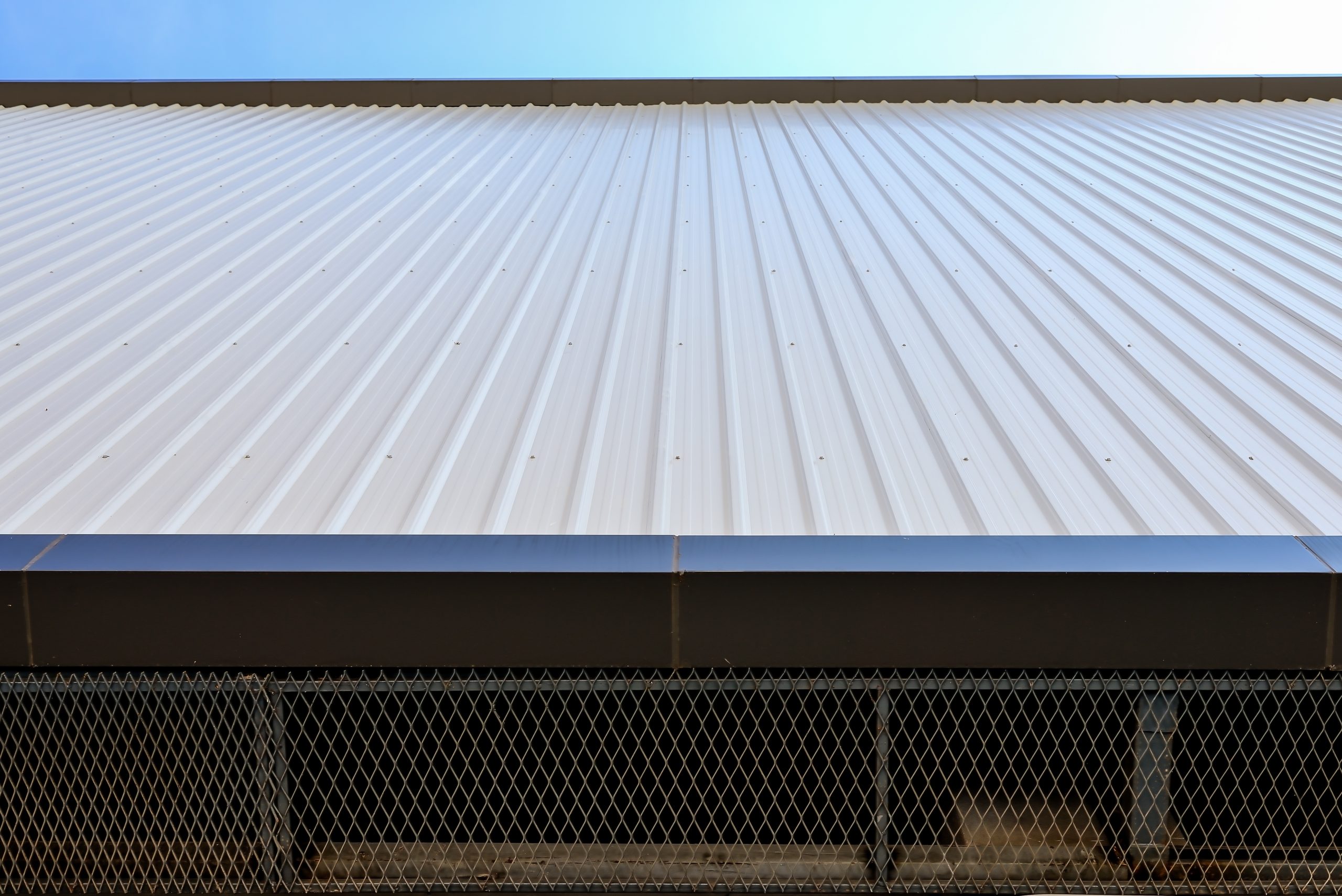 Contact Us For A Free Quote!!
Asphalt Shingles
Almost all of your asphalt shingles have a Lifetime warranty which doesn't say there any better then they were 20 years ago. So what is the life expectancy of a good dimensional shingle? It all depends on the brand and location but a better quality one should last 25- 30 years a cheaper one maybe 20-25 years. We have a 10 year labor warranty on our shingle roofs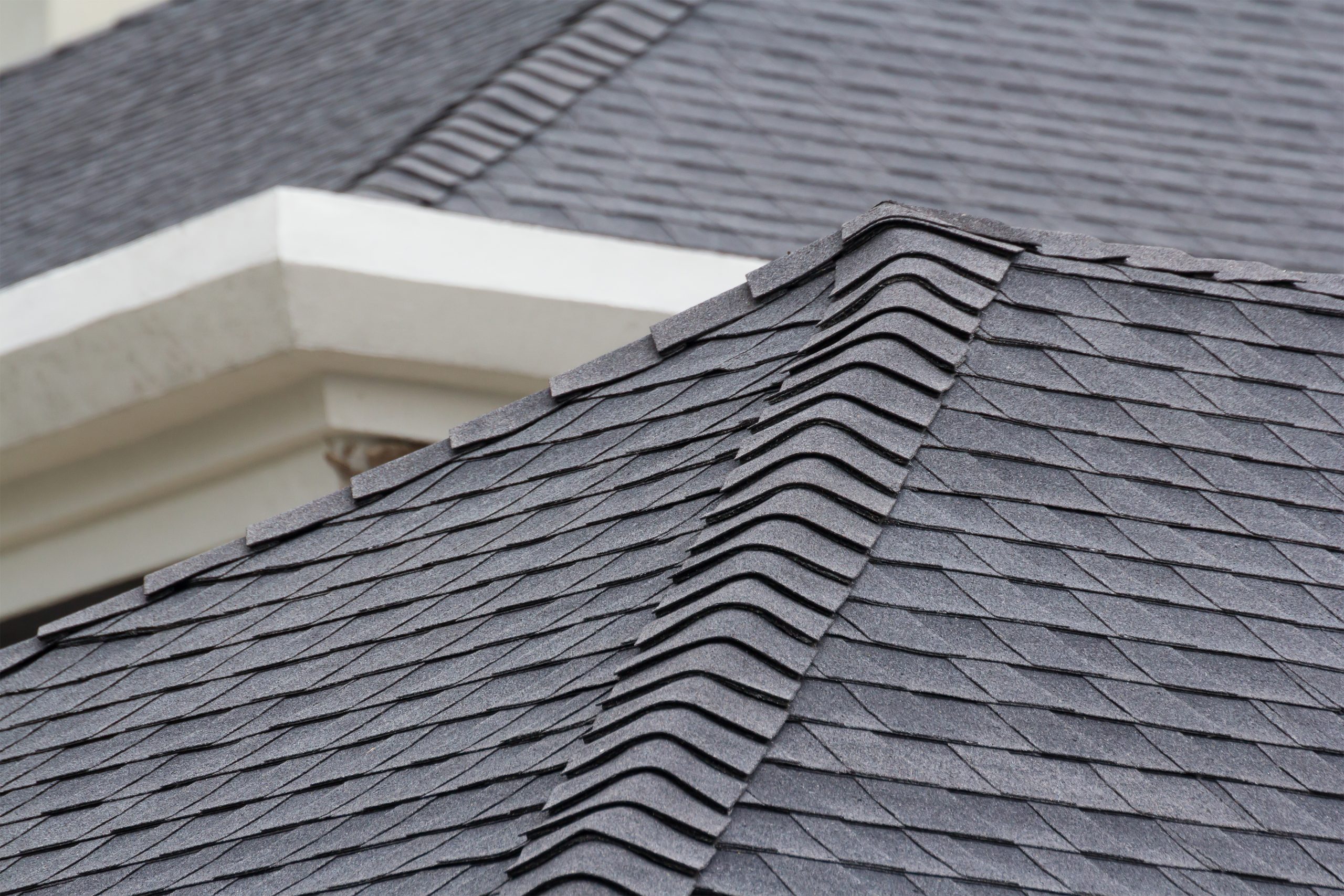 Metal Shingles
They have the look of Slate or a Shake
The unexposed fasteners help to increase it's value over traditional metal roofing. Also the lifespan is 40 to 70 years versus the 12 to 20 year estimated lifespan of asphalt shingles. And the metal shingle is an environmentally friendly option as they can be made out of recycled metal and they can be installed right on top of up to 1 layer of asphalt shingles, keeping them out of landfills.