OUR GOALS
Vision
With a constant focus on the roofs ahead we are always planning and working towards new innovations to better serve you.
Quality
Unparalleled quality is the name of our game and we deliver consistently to make certain our customers are always satisfied.
NETWORK
Our aim is to build and maintain an amazing working relationship with our community and all the people in it.
Our Story
As a family owned business we have been doing roofing work for 30+ years.
Wayne Miller was the founder of the company. He started it in 1985. Then in 1990 his son Joseph started working there full time and son Wayne Jr. in 1994.
Wayne senior is a diabetic so doing roofing work was not a good fit for him. In 1994 he got in the sporting goods business and in 2003 he gave the roofing company over to his 2 sons. The 3rd generation is involved now and they are working for the company as well.
Your Roof. Our Passion
Our number one goal is to satisfy our customers and keep them happy not just initially but for the life of our relationship. We will strive to bring you the best possible quality and service throughout your projects. Give us a call (simply click the button below) to see just how we can help you today!
(330) 464-3113
Our Decades of Experience
We have many years of experience in the roofing field. Our knowledge encompasses many aspects of this realm with real world working experience and practical application. Let us show you how roofing is supposed to be done. Take a look at our services by (clicking the button below) and see what all we can do for you.
Our Services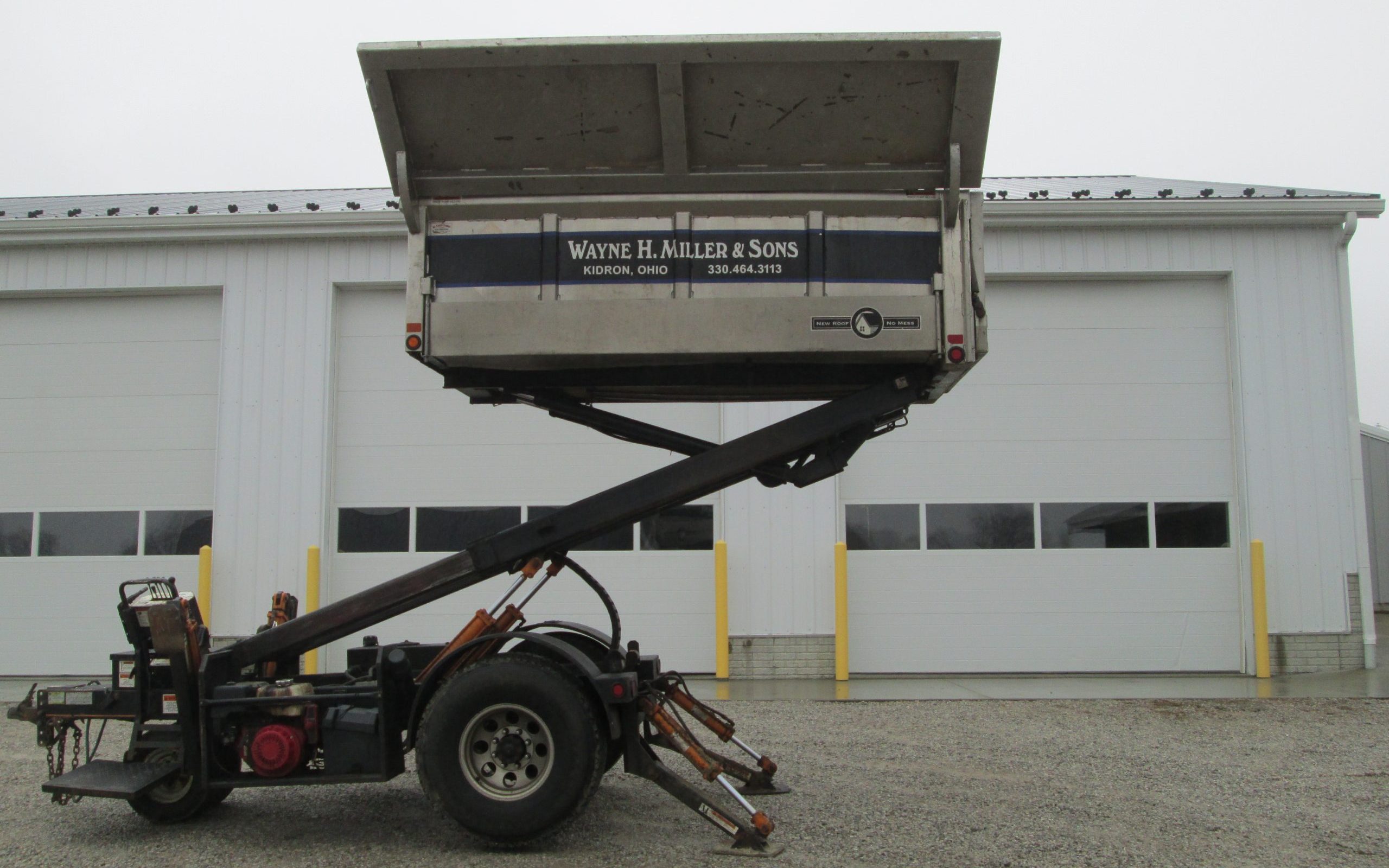 In the early stages of our roofing company we only did asphalt shingle roofs. Then as the years went by we started doing metal roofing. In the last 10 years though, the roofing market continues to shift to metal roofs as they make them more user friendly.